"And The People Cried, "Give Us A King!" - Ten years ago, this book gave a glimpse into the  state of our government, society and economy in the not to distant future. Now  you can judge if it's predictions were accurate under the leadership of then Presiden,t Barack Hussein Obama.

© 2018 Pilgrim Outreach Ministries

"GrandMamma's Prayers" - What I remember most about GrandMamma was her faith. It seemed no matter the situation or the circumstances; she always believed that God would make a way.  Her unspoken motto, "If He did it for one, He will do it for all," is forever etched in my soul.

"Okay ... I'm Saved, Now What?" - Stop wondering what a Christian "Should" or "Should Not" do. Your time has arrived!

"The Building of A Church" - At this very moment, you may be experiencing "construction" [spiritual development] in your life.  Yet, each pillar that's "put up" or "torn down" is  intended to develop [perfect], not destroy your Faith. So, Rejoice! The Lord is building great things in your life!

"Out of the Ashes" - An exciting and thought provoking journey; one that answers many of life's questions relating to, "Why me? Why now? Why this particular storm?"  Although none of us relish these trials of our faith, in them, God is reshaping our lives for His service.

Pilgrim Outreach Ministries

Online Bookstore

'34 Years And Still in Love" - A timeless peek into the inner workings of a marriage that has blossomed for almost 4 decades. Our lessons of life and love may radically change your concept of marriage!

"The Wages of Sin" - Problems in the US Society are at Pandemic Levels. Don't Expect them to Dry up and Blow Away. Our Leaders disagree on 'What to Do', but not that Something Must be done. We Must Act Quickly. The Future of our Children is at Stake.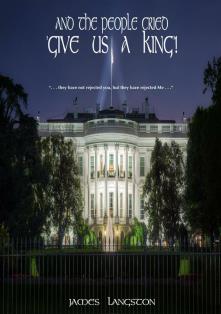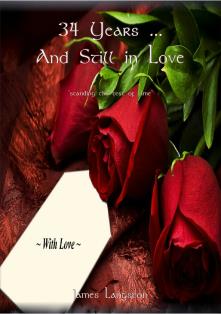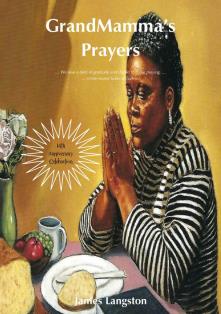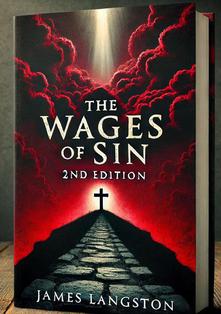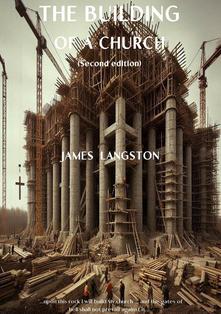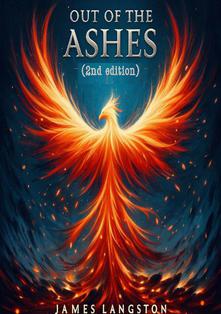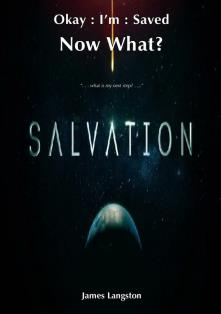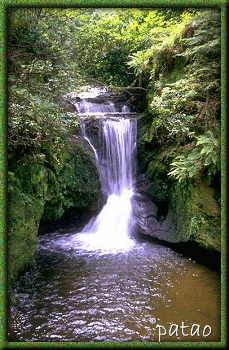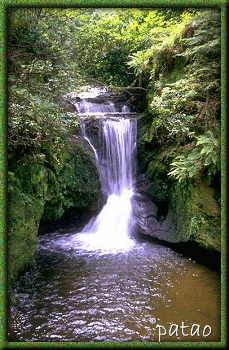 "The Will to Succeed"- Through the eyes and heartbeats of 9 mothers, you are brought face-to-face with their unique perspectives on life, love, family and the pursuit of their dreams.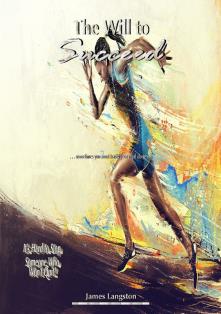 "You Reap What you Sow"- A rare opportunity to not only examine many social and governmental decisions of the past 40 years, but to get involved as a "voice" of change.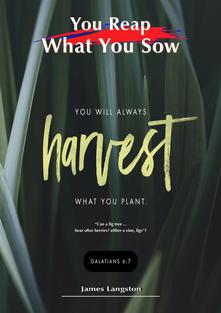 "Real Answers to Life's Tough Questions" - Answers to 36 tough questions about life and living that Christians and non Christians alike have asked.  The Bible says, "Seek and you shall find, ask and it shall be given ..."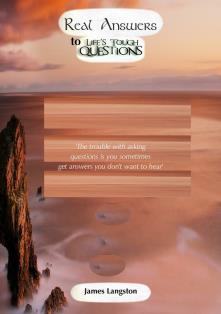 "America in Crisis"- is a voice for the people; a rallying point, a relief valve for the anguish and panic, deep uncertainties, and the emotional topography felt by the citizenry of a troubled nation.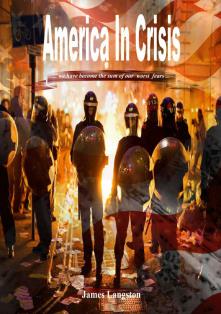 "go ye into all the world"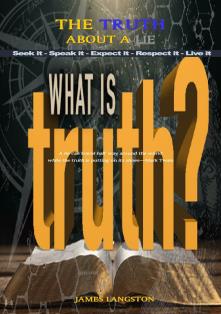 "The Truth About a Lie"- is based on the premise that you do not need to teach a person, regardless of their age, to lie … it's a part of our Deoxyribonucleic Acid (DNA) makeup.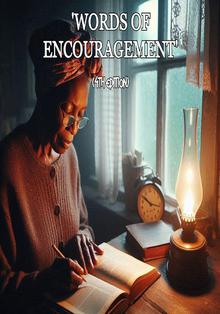 "Words of Encouragement"- provides you the necessary tools to better unscramble the endless questions that life seems to 'flings' your way on a daily basis.

"Times and Seasons"- All the Research … All the Time and Effort Invested … All the hard Work … and Still your Project fails. "Not the right time" they say, but Why?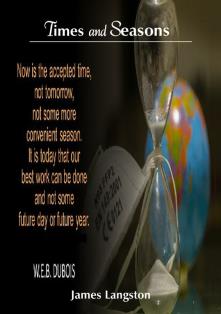 Every Purchase You Make ... Is an Investment in Souls

"go ye into all the world"

"What to Do When You Don't Know What to Do"- There are times when we just have to make up our minds that no matter what happens, I refuse to quit or give up!